July 08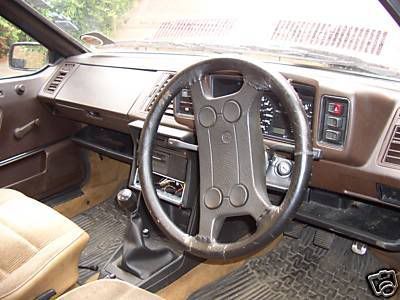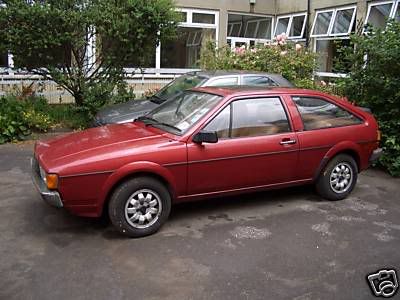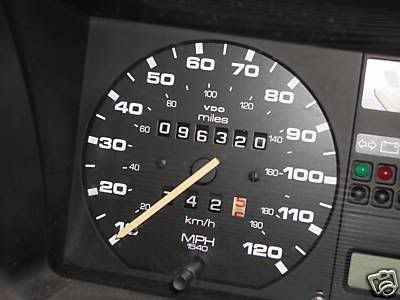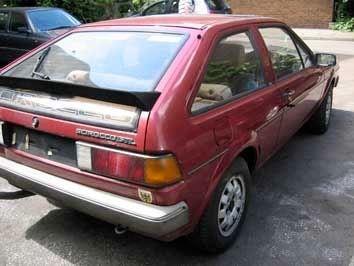 Once i have a proper look it'll be clean up time and get ready for MOT after been sorn for 5 or 6 years.
After recommissioning the long term stored valver back in '06 am assuming the worst re fuel tank/filler neck.
Plans beyond that? - none yet.
Costs so far? the truck to move it. :)
September 08
Flew through MOT, NO ADVISORIES. Tester couldn't believe how clean and straight it was - he gave it a right going over but ended up wanting to buy it!
Now taxed but haven't gone for any long runs due to a flashing temp light.
So far sorted in no particular order - adjusted timing belt, new Battery, replaced split gaitor, new tyres/wheels, new rear box (bit of a mission), oil/filter, coolant, brake fluid, boot lock seal, cracked rear lights, wiper blades, bumpers, loose seats.
Needed a mate to help with the gaitor and to help remove a very stuck old rear box - and Tim at the Phirm had to adapt the correctly ordered but incorrectly supplied new one to fit well enough for MOT purposes.
Apart from that - dead chuffed with how this has turned out - fingers crossed on the warning light front.