never done a proper build thread before so apologizes if its crap
any way the plan is to turn my lame ass GT2 auto into a fire breathing 1.8 16v on twin 40's. the idea is to use as much of the doner car's (1xmk2 rocco GTD, 1xmk2 golf 1.3 converted to 16v) as is possible and try and make/fabricate as much as i can to keep costs down.
here are a few pics of the car when i got it...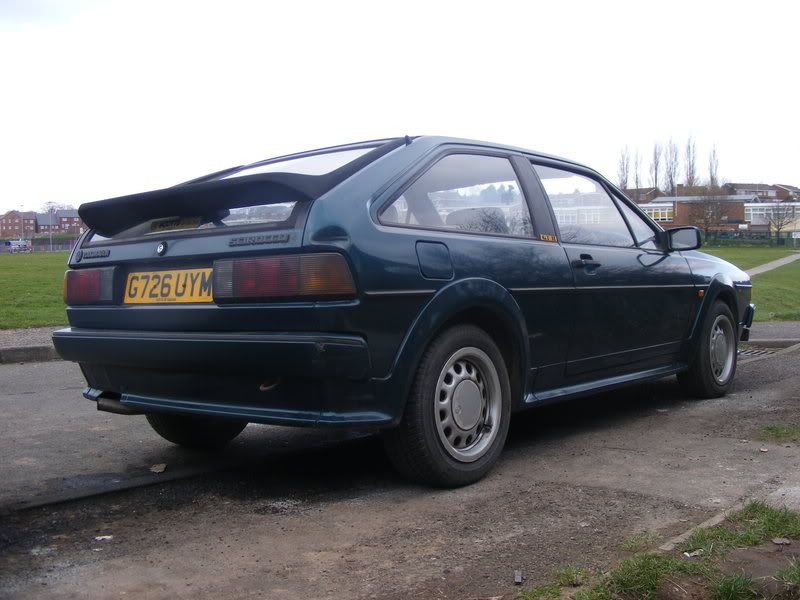 next up was a set of wheels, step forward a set of RSL cults 15x7 front and 15x8 rear in orange...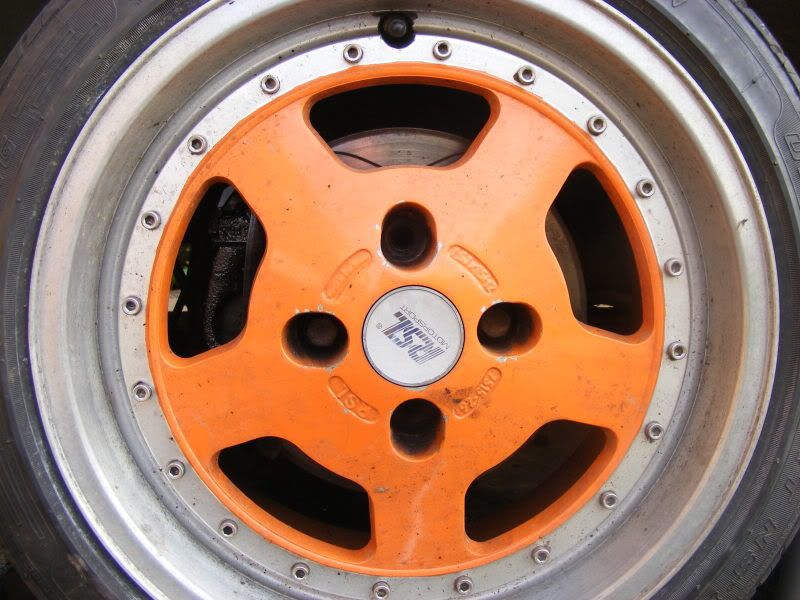 then i had to sort out the ride height, so i fitted the coilovers from my old GTD scirocco and a set of 20mm spacers on the back...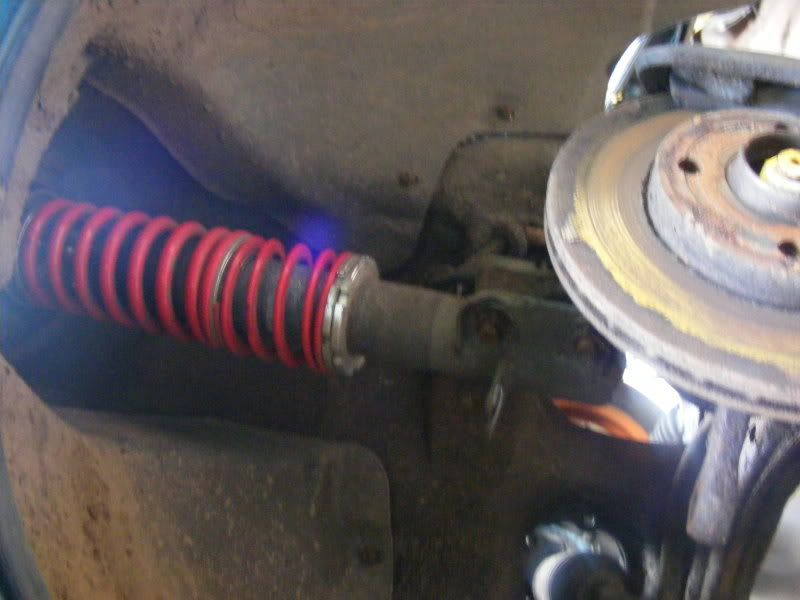 then i fitted the pads and grooved discs from the golf, i also cleaned up and painted the calipers and carries to tidy it up a bit...
i've also degrease the engine bay...
and repainted a few of the rusty bits bobs black including the new steering rack (had to change this for the manual conversion...
(i'll update more pics of this when it stops raining)
also fitted my momo steering wheel...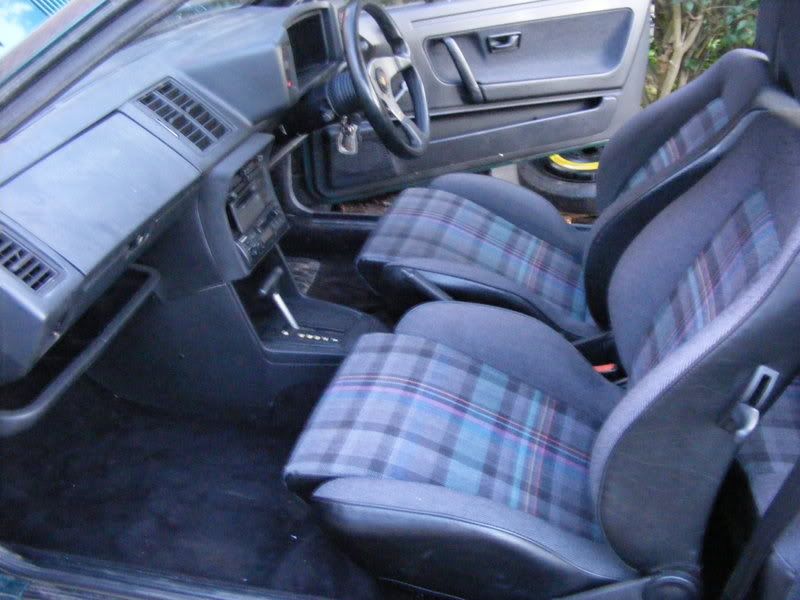 i've fitted the manual gear selector and made the bit to fit the clutch to the steering rack, i'll up date this too when the rain gives up. hope this has been of some help to some one.