[Hi seen this 1 at bristol volks fest that year 2007 frist year we went meet the owner he was from bristol the same as us was brought by his dad from gloss i belive brand new or bristol, and was stored in a barn for years now he was selling i told him they were rar, darren from cornwall off here i was with said there were only 9 left in the country now of the inported 1s? is this true GTXTRA ? I told the guy it cold do a respray back then i said he could get £2,000 for it or more if did the body work but looks like now as i have seen the pics on here it needs the wing sorting ie another better 1 and polshing with g7 to bring the faded red back, What happend to the car ? were did it go to is it still in bristol does anybody know ? many thanx Gavin.
quote="GTXTRA"]
jbo wrote:Sean...forgot to say...ive just had a look through the hugeee amounts od paperwork with the car and it seeems it was some sort of low spec model gtx?! No electric windows or central locking. Im gonna have to move it all out of my other gtx...again! aarrgghhh!

Jason
ok, they did two versions of the 16v in europe - a gt and a gtx spec. explains the seat swap.
here's some factory brochure shots of a gtx and a gt spec car-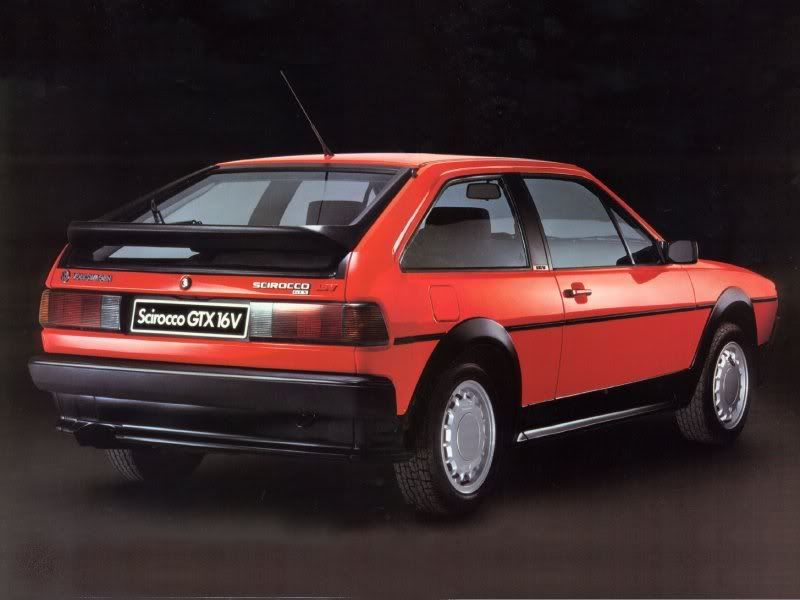 the cars that came over as part of the '10' were all gtx uk spec + leccy windows and of course lhd. here is one of them -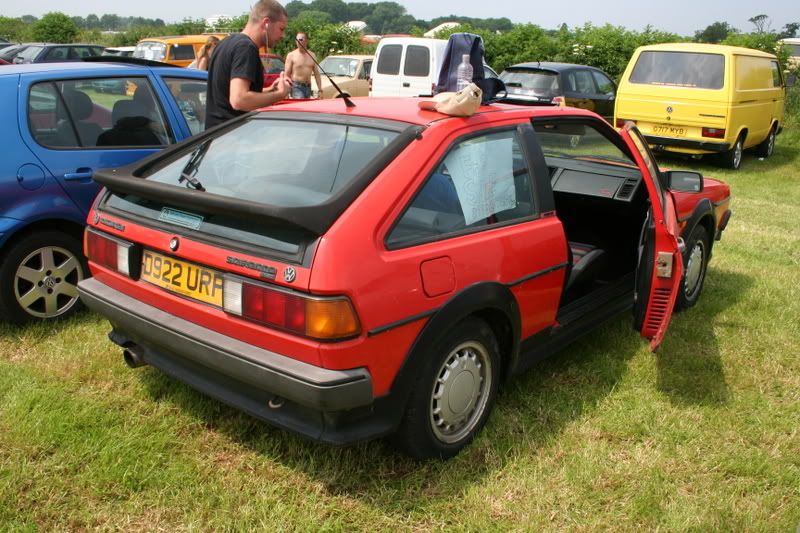 [/quote]