I got the car back together and time for MOT.... in 2010, I took the car off the road in 1999 as it had a some rust on the sills and rear wheel arches, I thought it would only take a few months to do but I got there in the end...
MOT after 11 years and it past.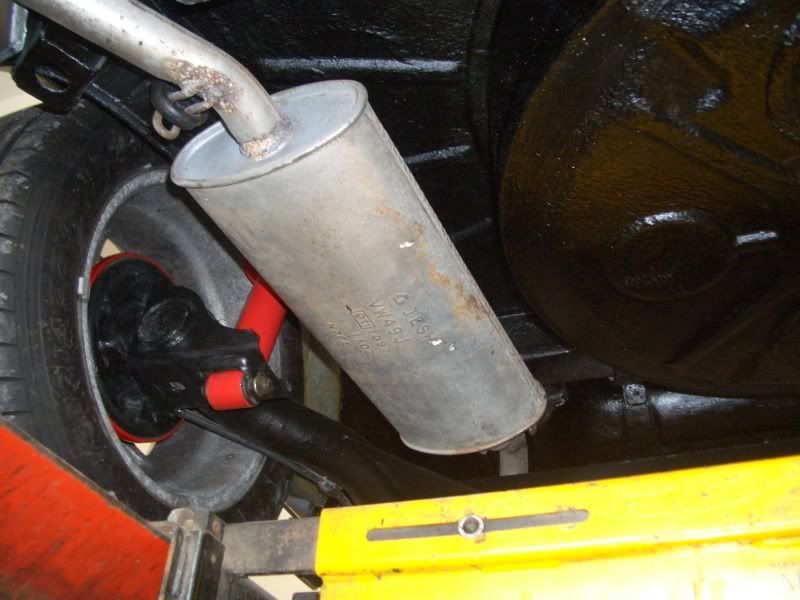 Fitted mud flaps.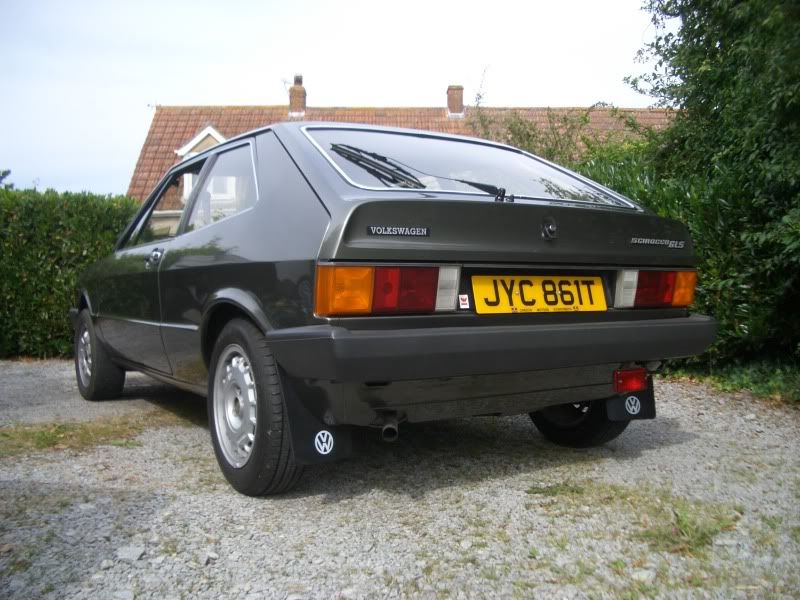 Good job the car pasted the MOT as I used as my wedding car a few weeks after MOT day.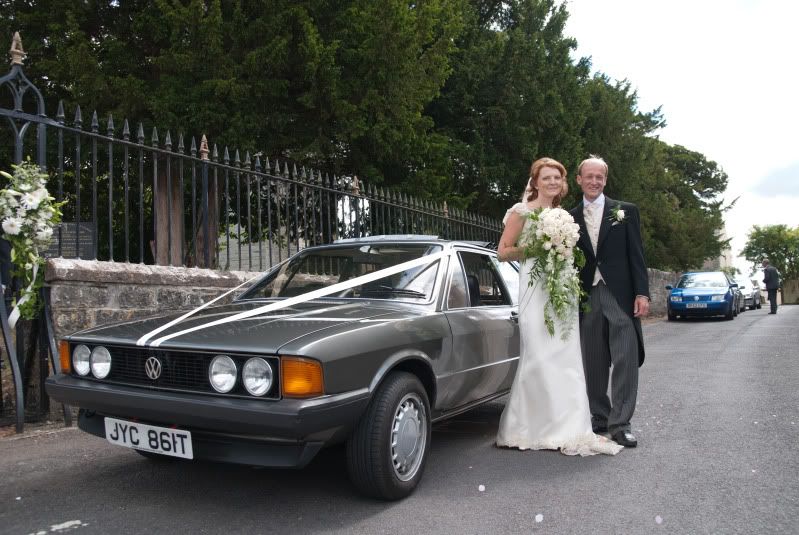 Had to fit a new roof to my Golf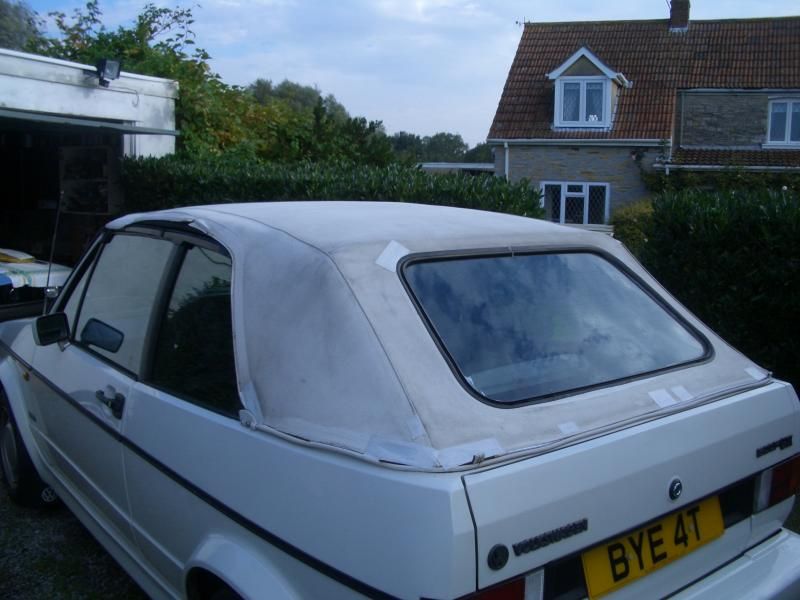 Good reason to use the Scirocco as a daily drive.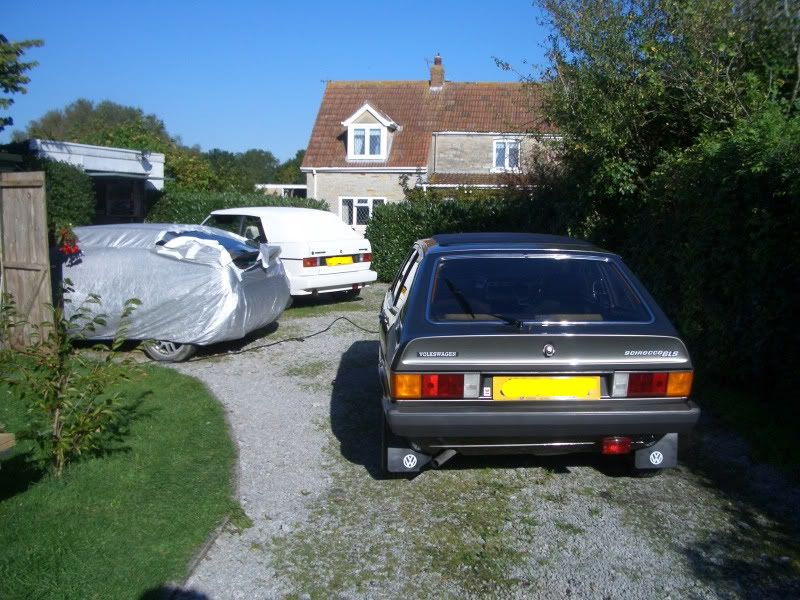 It does get used in the rain.