Update....
The car is of to a differnet trimmer this week, I've had the car for a few days so had a good look round it and peeled back the roof linner to check around, found some surface rust on the inside of the roof so thats been treated. Also noticed the chips in the paint on the door sills was from the door hitting the sill so realinded the door so it misses the sill. There was me blaming the trimmers
Heres a few more pictures, this is what the head linner was like.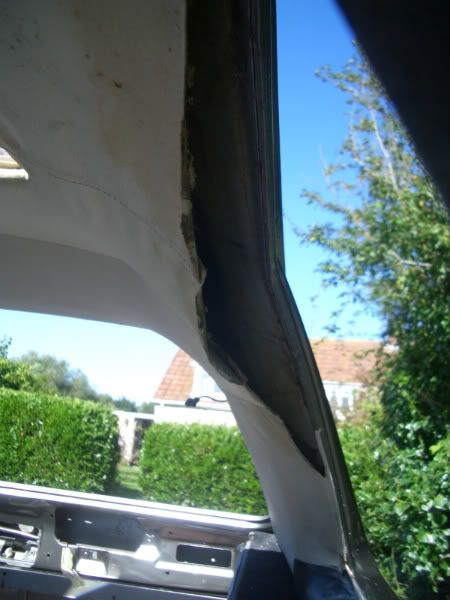 After I peeled of the head linner, it was a little stained!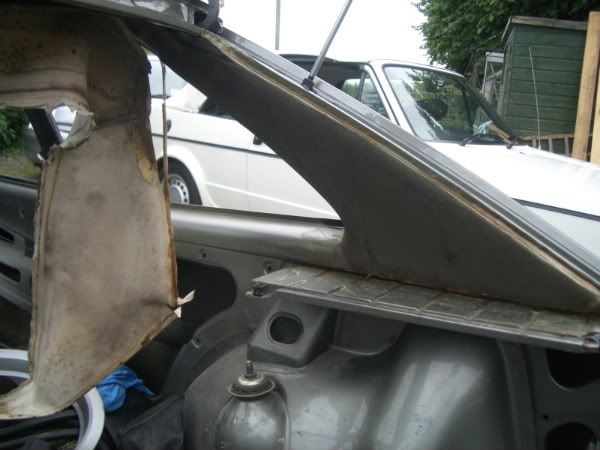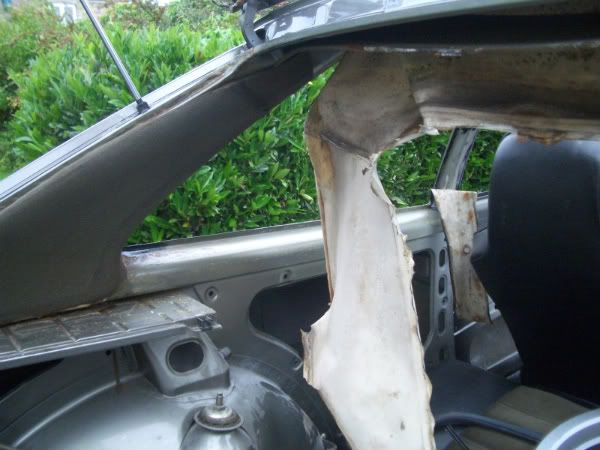 Test fit of the chrome around the hole in the roof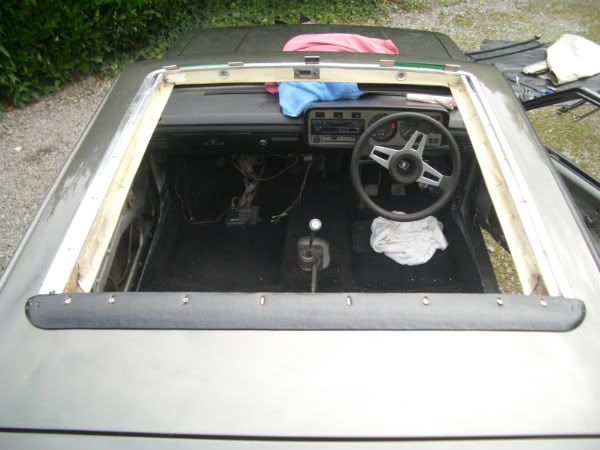 Fitted the headlight holders. All tucked up in the garage ready for tomorrow.