I've been on holiday this week and the weathers been good so got the Scirocco out and enjoying it. I need to get some things from Wickes for a play shed base for my son and having a Mk1 Golf cabriolet with a postbox for a boot I used the Scirocco!
4 bags of sand and 1 bag of cement (did not want to risk the slabs as well)
12 slabs.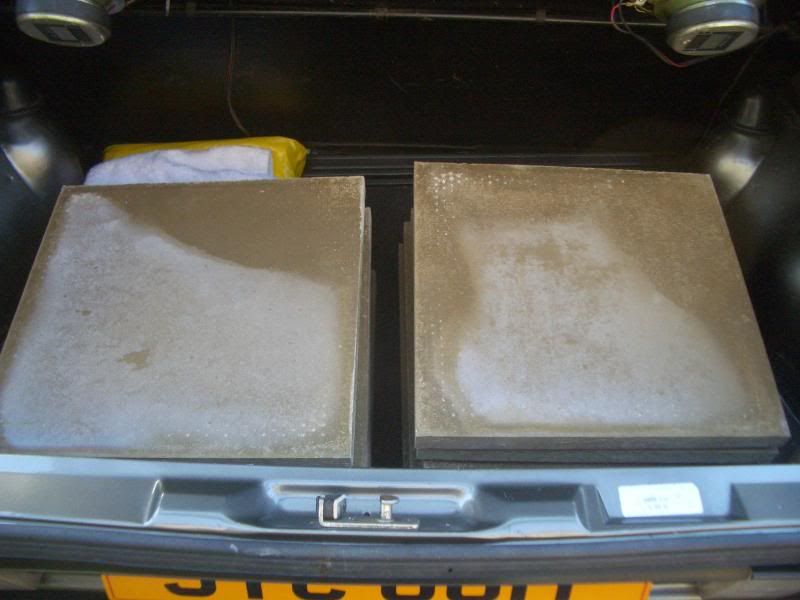 All at home.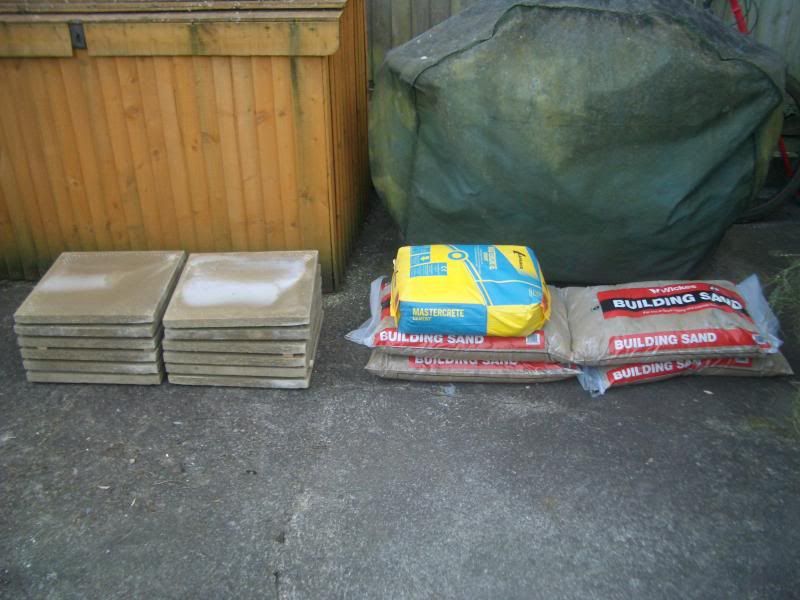 Went out today for a nice walk around Stourhead gardens, left the car at home nice and clean...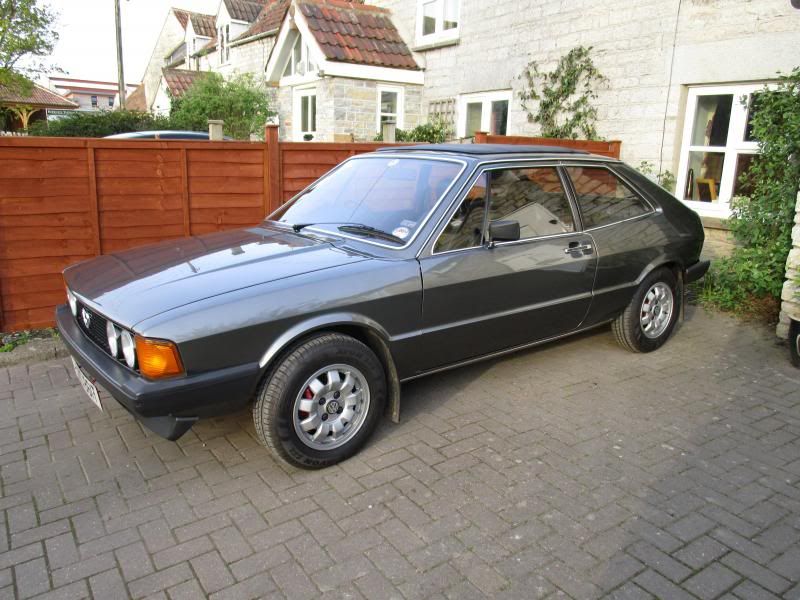 Then came home to find it looked like this!!! THAT IS DUST!!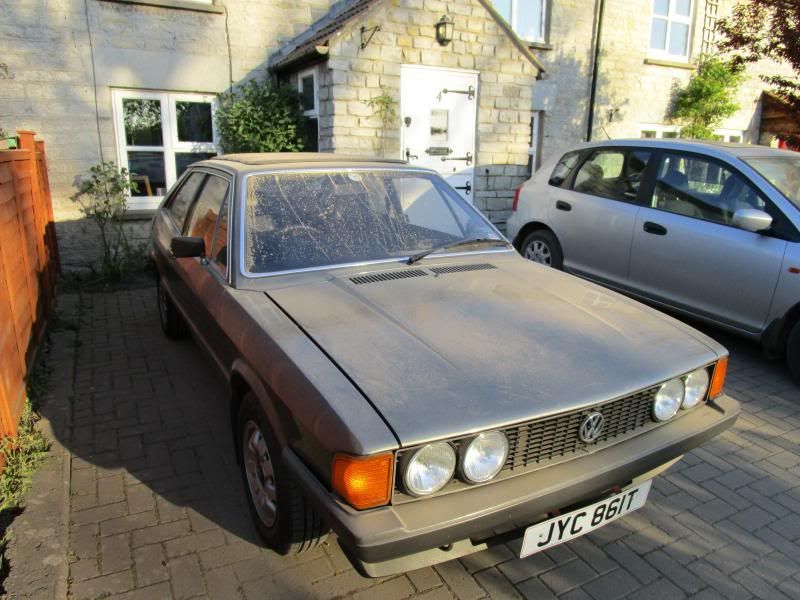 My roof was once black.
There is building works down the end of our dead end road and tractors with trailers have been going up and down the road with rubble and mud making a right mess, the bloke who owns the house was not there so going around to see him tomorrow! So spent tonight hosing down the car and engine!
Anyway loving driving and playing the car.....