i've got a chance of a nice set of porsche 928 wheels.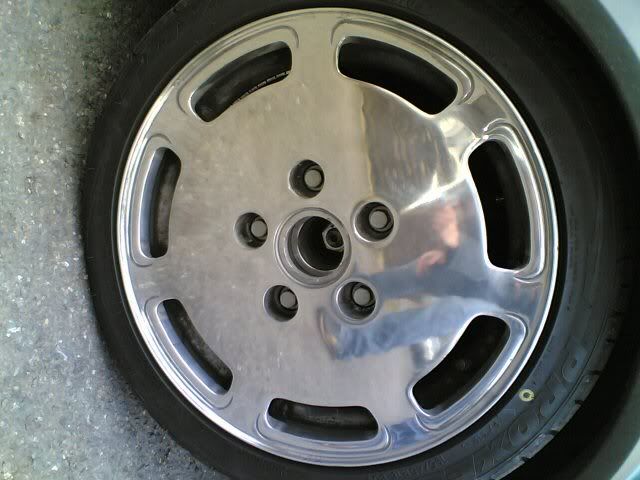 its a set of 4, all 16x7j, and i'm lead to believe theyre et65 (will confirm)
lets say i use 20mm adapters, that'll mean they'll work out 16x7j et45 right? would that fit or would i end up hitting the tyres off the shocks / rubbing?
the wheels have a set of good 205/50 tyres but i'd probably eventually swap those out for a set of thinner ones.
i'm just asking because i don't want to shell out for new wheels and adapters and then realise for whatever reason they don't fit. thanks guys.