I have been having a nightmare with these clamps that I thought were good quality.. Even trying to use the original ended in it snapping..
The new one that that was successfully fitted actually broke on the car..
Other side used old one and it's held..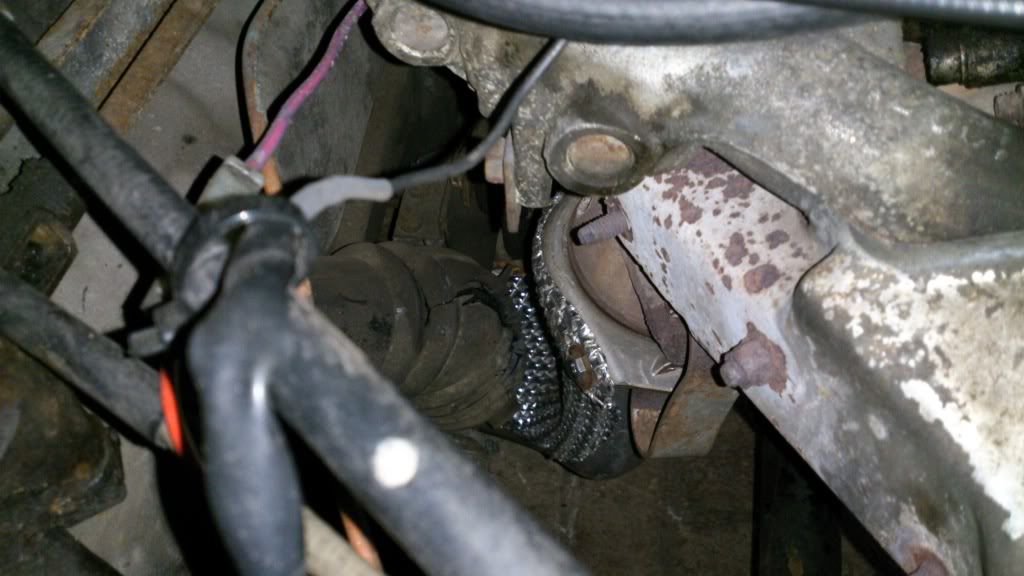 What is the vw part number? and can I get them from VW or VW heritage?
I know GSF do them but I really worry about the quality. Need to get these ASAP as I now need to commute to a new job on two buses.